which is more than a catch phrase -- it is a way of doing business. Higher Standards means a hands-on approach, an expectation of excellence, and a powerful work ethic that gets results. All of these translate into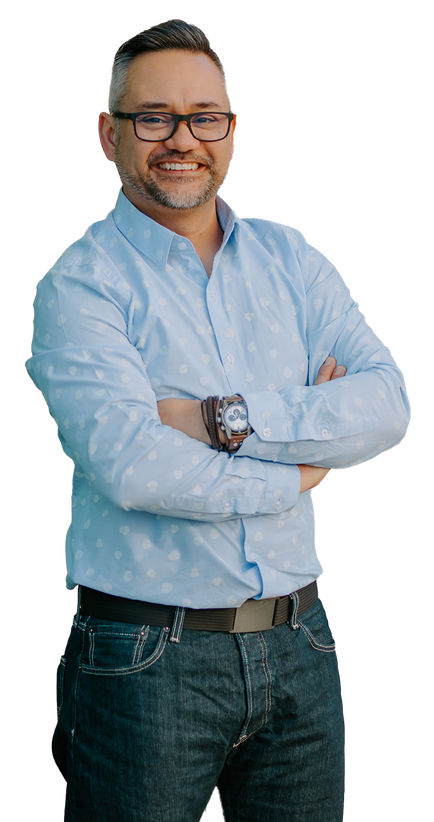 With over 20 years of sales and small business ownership under his belt, Craig is ready and excited to help clients find solutions to their home searches. Craig's ability to listen and carefully assess the needs of his clients has been the driving force behind his successful sales career. It's those very traits that make him a successful realtor. He has a natural propensity for customer service and intuitively knows what type of property that will match his client's needs and fulfil their wants.
Prior to real estate, Craig was instrumental in bringing city and province wide specifications for the water industry as a Sales Consultant for a Canadian coating company. He is driven and works hard start to finish with integrity and grit. Along with his tenacity for his work, comes a great sense of humour. It's a challenge to spend even a few minutes with Craig without laughing. Craig has a great knowledge of the South Surrey/White Rock area being a resident with his family here for over 20years.
Whether you are buying your first home or seeking a dream retirement residence, the experience should be memorable and meaningful. As a family man and homeowner, Craig understands that your home is more than just a place to live – but a place to make memories.
If you've been trying to find out more about real estate, you've probably had many realtors calling, emailing, and sending letters, offering to help you buy or sell your house at the best price, the fastest, or maybe at reduced commissions. Some may have been a bit aggressive -- even pushy.
Danielle and Craig are not those kind of realtors. You see, they have build their reputation on repeat business and referrals. So they treats everyone, clients, prospects, contacts in the industry, like gold. Danielle and Craig are not interested in just selling your home and collecting a commission. Their passion is making the entire process go smoothly -- from teaching you about the market, preparing your home, finding the perfect timing and working with you making sure everything goes well before, during and after the sold sign goes up.
Sometimes that entire process can take a bit of time... and that's ok!