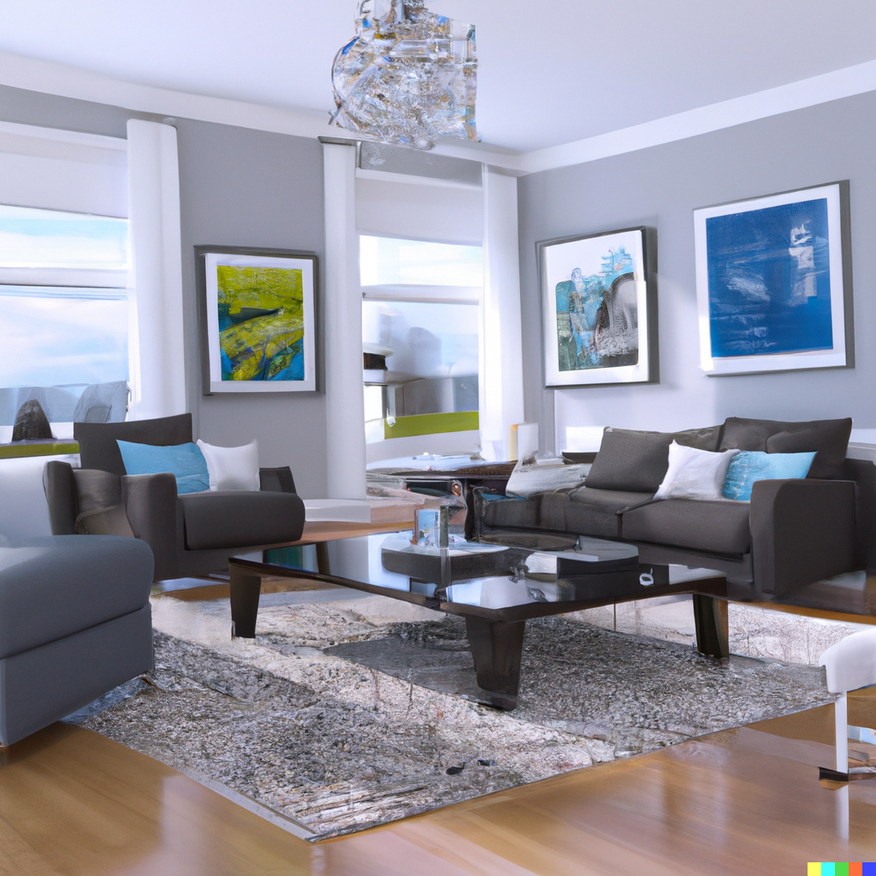 So you're ready to sell your house? Congratulations! But before we stick that "For Sale" sign in your yard, there's one important thing we need to do – stage your house for success.
Now, I know what you're thinking – staging a house sounds like a lot of work. And let's be real, it really can be. But trust me, the effort is totally worth it. A well-staged house is much more likely to sell faster and for a higher price, so it's worth putting in the time and effort to make your house as appealing as possible in photos and to potential buyers.
But where do you start? There's a lot to consider when it comes to staging a house, so I've put together this quick reference guide to help make the process (at least somewhat) less overwhelming.
First things first, let's talk about decluttering. This is probably the most tedious part of staging, but it's also one of the most important. Buyers want to see your house, not your stuff, so it's important to get rid of any excess clutter. This means packing up all your knick-knacks, family photos, and personal items and storing them out of sight. Some people resist this, but keep in mind... your plan is to move, so let's get your personals packed and ready for your new place.
It's also a good idea to get rid of any unnecessary furniture. This can make your rooms feel larger and more open, which is especially important if you have a smaller house. If there is a lot of furniture, consider renting a storage unit to keep things out of the way during showings.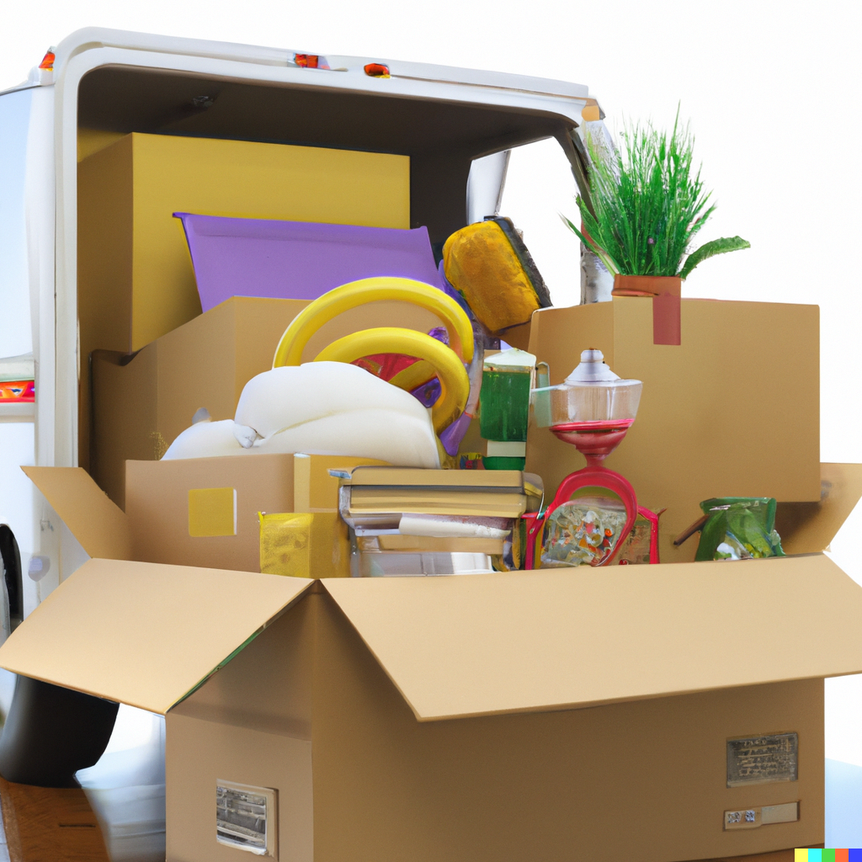 Once you've decluttered, it's time to deep clean. This means scrubbing every nook and cranny, from the floors to the ceiling. A clean house is a more appealing house, a better smelling house, and both can help make a good impression on potential buyers. Don't forget to tackle those hard-to-reach places, like under the refrigerator and behind the toilet. Yuck!
After you've decluttered and cleaned, it's time to start thinking about presentation. This means making your house look as attractive as possible to potential buyers. Here are a few tips to help you get started:
Fresh flowers and plants can add a pop of color and life to your home. Just make sure to keep them well-maintained and replace them as needed. 
Repaint any bold or unusually painted rooms. Stick to neutral tones like beige, white, or light gray, as these tend to be more appealing to buyers. Touch up scuff marks on the walls.
Update your light fixtures and lightbulbs. I recommend using warm white bulbs to make your home feel bright and welcoming, while cozy and relaxing.
Repair any broken items or make any necessary updates, such as replacing old appliances or fixing a leaky faucet.
Style your rooms with minimal but stylish decorations to create a well put together look and help buyers imagine themselves living in the home.
Now, we know what you're thinking... this all sounds like a lot of work. But trust me, the effort is totally worth it. A well-staged home is more likely to sell faster and for a higher price, and it can help you get top dollar for your home. 
So put on your staging hat and get to work – your dream home is waiting!