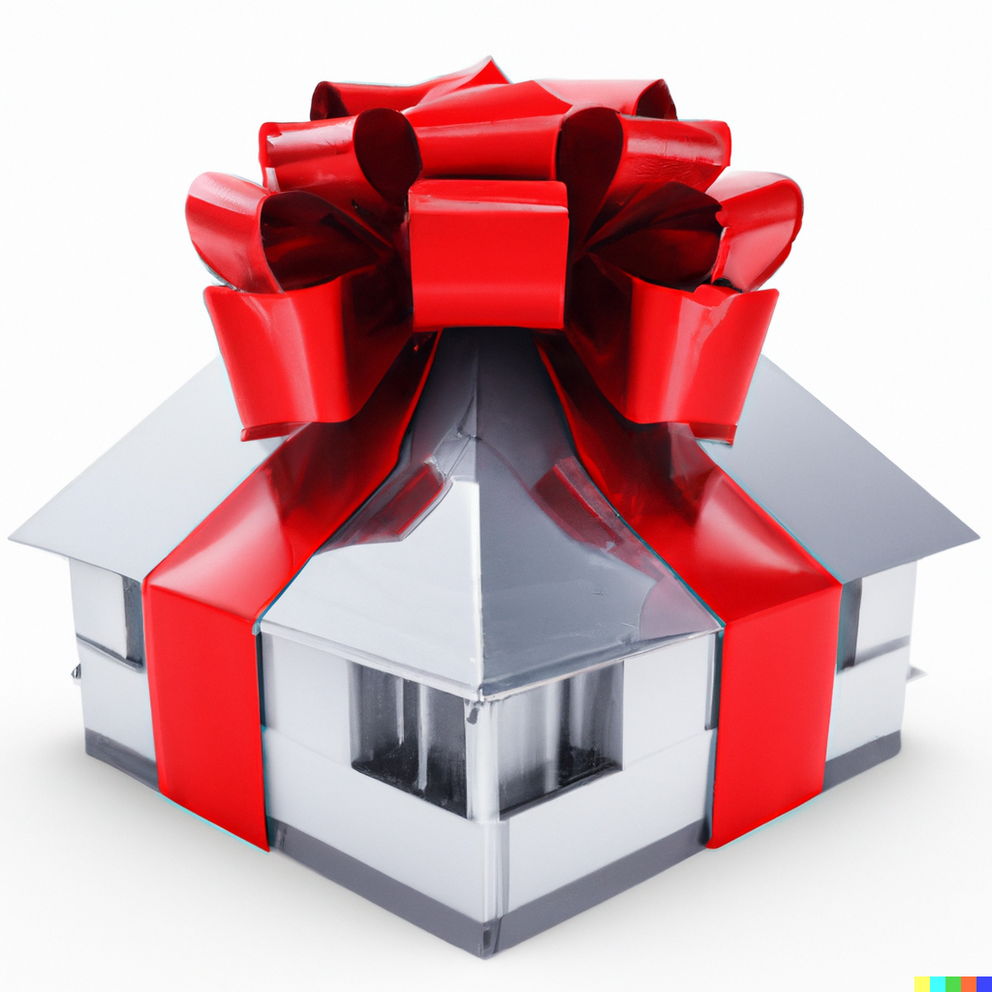 The decision to buy a newly built home can be a difficult one, and there are many pros and cons to think about. Often the 'shiny new object' attracts buyers, but it's important to keep a level head and think about your options objectively. 
Here are some of the key benefits and drawbacks to buying a newly built home:

Pros:

Energy efficiency: One of the biggest benefits of buying a newly built home is that it is likely to be more energy efficient than an older home. New homes are required to meet certain energy efficiency standards, which can result in lower energy bills and a smaller carbon footprint. This will save money on monthly utility bills, and keep your toes warmer in the winter, and cooler in the summer. 

Lower maintenance costs: New homes also tend to have lower maintenance costs as everything is brand new and under warranty. This means that you won't have to worry about costly repairs or replacements for at least a few years. But make sure to fully understand the warranty and know what, and for how long, is covered.

Customization options: If you're buying a newly built home, there may be an opportunity to customize certain features to your liking. This could include things like flooring, countertops, and appliances. Usually this can only be done early in the process, and can be very limited by the builder's color palette and options they are willing to put in.

Modern features: New homes are also likely to come with modern features like open floor plans, high ceilings, and updated appliances. But modern isn't for everyone and the finished product rarely looks anything like the show suite.

Cons:

Higher cost: One of the main drawbacks of buying a newly built home is that they tend to be more expensive than older homes. This is because you're paying for the cost of construction and the latest features. There is very little negotiation room, no sales history and no guarantee of appreciation.

Longer wait time: If you're buying a newly built home that is still under construction, you may have to wait several months or even longer before it is completed. Recently waits for condo buildings have been in the years with many being bumped back several times. 

Limited customization options: While you may have some customization options, you may not have as much control over the final design as you would with an older home.

Lack of character: New homes and new neighbourhoods may lack the character and charm of older homes, which can be a turn-off for some buyers. These will grow in and fill out, and the character will also appear. Like with most things, this can take time.

Ultimately, the decision to buy a newly built home will depend on your budget, priorities, and personal preferences. If you're looking for a modern and energy-efficient home with lower maintenance costs, a newly built home may be the right choice for you. However, if you're looking for a more unique and character-rich home, an older home may be a better fit.