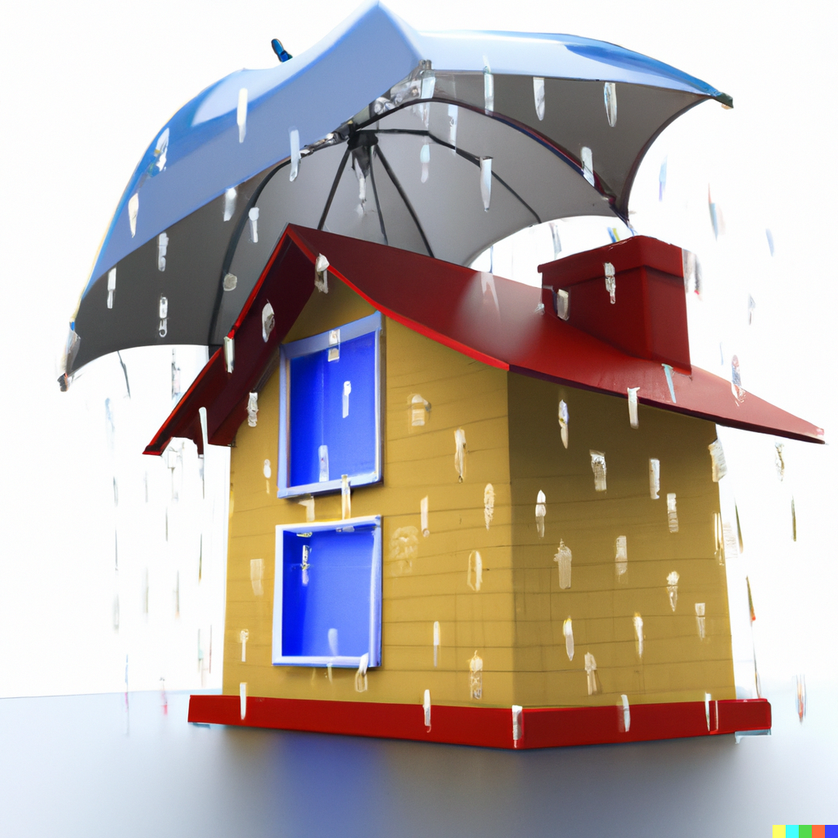 Hey there, house hunters! So, you're out there scouring the market for your dream home, and you've been hit with some unexpected rain. Don't let a little (or a lot) of the wet stuff dampen your spirits! At White Rock Life, we are specialist in making the most of house shopping in the rain:
Embrace the soggy: No one likes to be wet, but sometimes it's just inevitable. So, why not embrace it? Wear your raincoat and boots with pride, and make sure to bring along some extra towels for drying off. You might even find that the rain adds a certain charm to your house hunting adventure. Our typical winter weather rewards the creative: If you're worried about getting wet, consider doing a virtual tour of the home instead. Many real estate agents now offer video walkthroughs or virtual open houses. You can still get a good feel for the layout and features of the home without getting soaked.
Don't forget your umbrella: This might seem like a no-brainer, but it's easy to forget the little things when you're focused on finding your dream home. Make sure to bring along an umbrella or two to keep you and your companions dry.
Look for the silver lining: Rainy weather can actually be a good thing for house hunting! No, seriously! Not only will you have less competition from other buyers, but the rain can help reveal any potential issues with the home. Look for leaks or water damage, and use it as a way to gauge the condition of the home you are looking at.
So, don't let a little rain scare you off from finding your perfect home. Embrace the soggy and make the most of it. Happy house hunting!