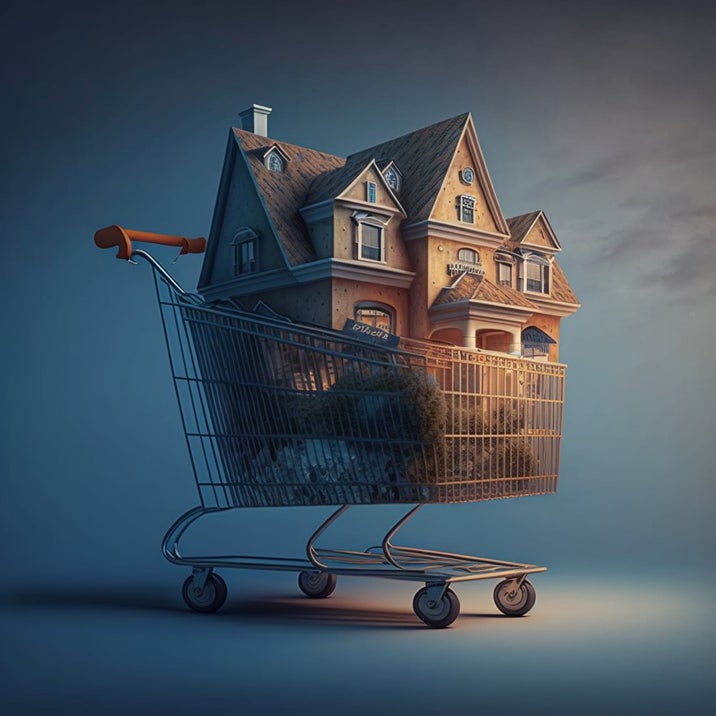 Ladies and gentlemen, get ready to be blown away because we have some truly exciting news to share with you. Your favorite real estate agents have been working on something special, and we're thrilled to finally announce the launch of
OpenHouseNetwork.ca
– your one-stop-shop for all your open house shopping needs!
We know how stressful and time-consuming it can be to browse through endless home listings to find the perfect open house. It can often feel like you're searching for a needle in a haystack. But, with
OpenHouseNetwork.ca
, we've made the process a whole lot easier and more enjoyable!
First and foremost, our user-friendly interface makes it simple to browse open house listings by neighbourhood or region. With just a few clicks, you can find open houses that are perfectly suited to your needs, whether you're looking for a cozy two-bedroom in the suburbs or a luxurious penthouse in the heart of the city.
But, that's not all. One of the most exciting features of OpenHouseNetwork.ca is our "Favourites Cart." You can add open houses you're interested in to your cart, just like you would with an online shopping cart. Once you've found a few open houses you love, you can easily plan a tour that fits your schedule. And, with our handy "Tour Planner," you can create an itinerary that includes all your selected open houses.
But wait, there's more! We understand that getting to and from open houses can be a challenge, especially if you're unfamiliar with the area. That's why we've integrated driving and walking directions into our website. You'll never have to worry about getting lost or arriving late again!
So, what makes OpenHouseNetwork.ca different from other real estate websites? Well, for starters, we've created a platform that's not only functional but also fun and exciting to use. We know that buying a home is one of the most significant decisions you'll ever make, and we want to make the experience as enjoyable as possible. With OpenHouseNetwork.ca, you can look forward to finding your dream home without any of the hassle!
Plus, we're always updating our website with the latest and greatest open houses in your area. You'll never miss out on a great opportunity again. And, if you need any assistance, our team of dedicated real estate agents is always here to help. We pride ourselves on providing top-notch customer service and will do everything we can to make your home-buying experience as stress-free as possible.
So, what are you waiting for? Head on over to
OpenHouseNetwork.ca
and start browsing today. We're confident you'll love what we have to offer, and who knows – you might just find your dream home! And, if you do, make sure to give us a call. We'd be honored to help you make it a reality.