Posted on Oct 23, 2013 in Technology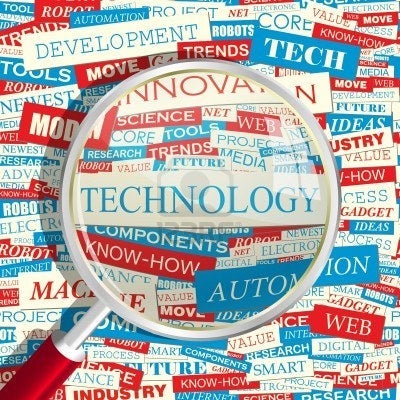 Today I am re-evaluating technology. 
I have to admit, I am not a technology genius. I know what I need to do to get my work done and that's about as far as it goes. Excited over the latest device or app for your phone? I'm not. All I want is a computer that works with some semblance of speed, a phone that doesn't drop calls, and the ability to text...
IT support and management provided by Fantastic IT Managed Computer Services