Posted on Oct 28, 2016 in Buying a Home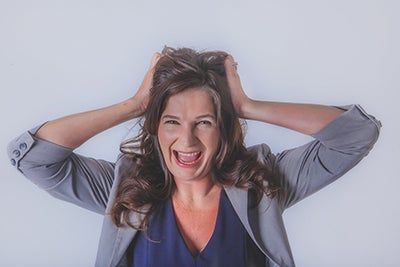 Below are the most common things that we see buyers overlooking when viewing homes. Often these little things are a surprise after the home is purchased and they have moved in. Avoid making these same mistakes by reading the list and making sure to check for these on your next home tour.
We've become so used to our m...
Posted on Oct 21, 2016 in Real Estate News
Our speciality is taking care of our clients while selling and buying houses. However, changes in the mortgage industry significantly affect the purchasing ability of those clients we work hard to help. That's why whenever we need help or clarification about financing, we turn to 
Lynn McLellan, a Mortgage Professional with Verico Network
. 
Lynn has p...